DVD Authoring
DVD Authoring is the process of creating or adding content to interactive video.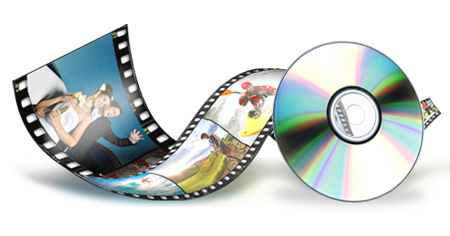 DVD and CD authoring are valuable in order to increase the perceived value of our product.
The interactive DVD and CD have become a key marketing tool.
We duplicate CDs and DVDs for small and large quantities as well as everything you need to hand the completely finished product (DVD authoring, covers, cases, booklets).
Copies up to 1000 are printed directly onto the disc. We never use adhesive strips which are dangerous because they can unbalance the disc and cause errors.
The discs are laminated after printing so they will remain water and scratch-resistant for years. Lamination makes it not only highly durable and glossy but gives it a professional finish.
FTP
Available FTP Service to send and receive files via FTP to streamline the entire process.