Professional Video Recording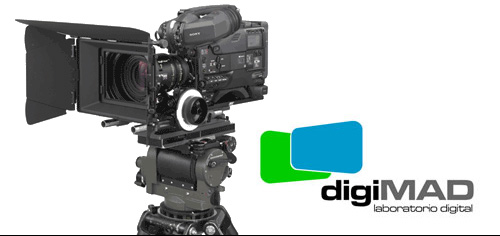 We develop any kind of Video recordings:
Corporate video, Press, Educational videos, Cultural events, Sports, Making off, Spots, Documentaries, Interviews.
We can provide the video recordings with other services such as
Video edition
and the
DVD Authoring
.
FTP
Available FTP Service to send and receive files via FTP to streamline the entire process.